An International Lighthouse
for Human Dignity
Volunteer Day for Soldiers
The mass volunteer event organized by the Museum of Tolerance and Thank Israeli Soldiers non-profit was held in a 1,000-square-meter logistics warehouse meters that the museum allocated especially.
An op-ed was penned by Rabbi Marvin Hier, the Co-Chair of the Museum of Tolerance Jerusalem. This article was published in The Jerusalem Post on November 2nd, 2023.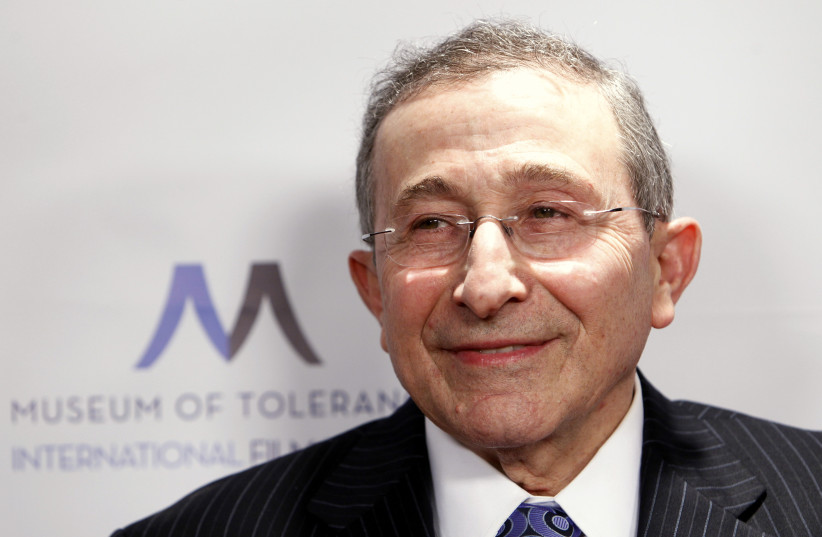 The Museum of Tolerance Jerusalem is located in the holy city of three major religions. Dedicated to promoting tolerance and human dignity, the museum shares lessons from world history and universal Jewish values, while creating powerful dialogue between individuals from all cultures and religions.
"An international Lighthouse for Human Dignity"
An "international embassy" for peace, the Museum of Tolerance Jerusalem strengthens Israel's reputation across the world, while building bridges between diverse cultures and religions.
Under our "open tent," individuals from all walks of life will gather and enact change based on shared universal values. Together, they will challenge racism, antisemitism, discrimination, stereotypes, hatred, and acts of verbal and physical violence – and create a better tomorrow.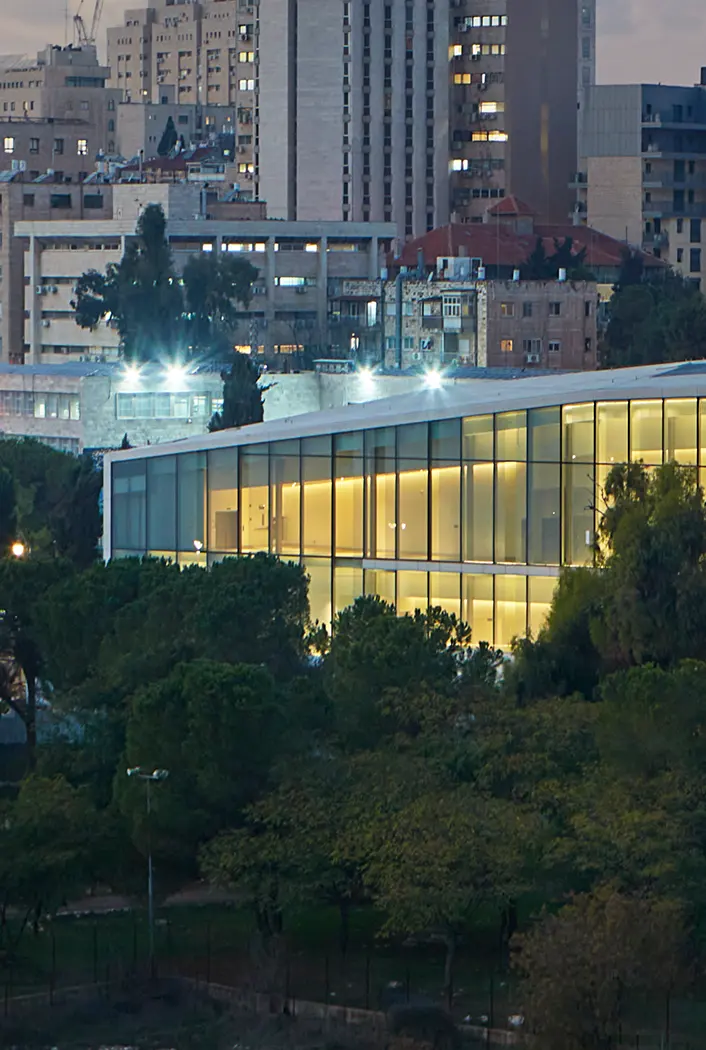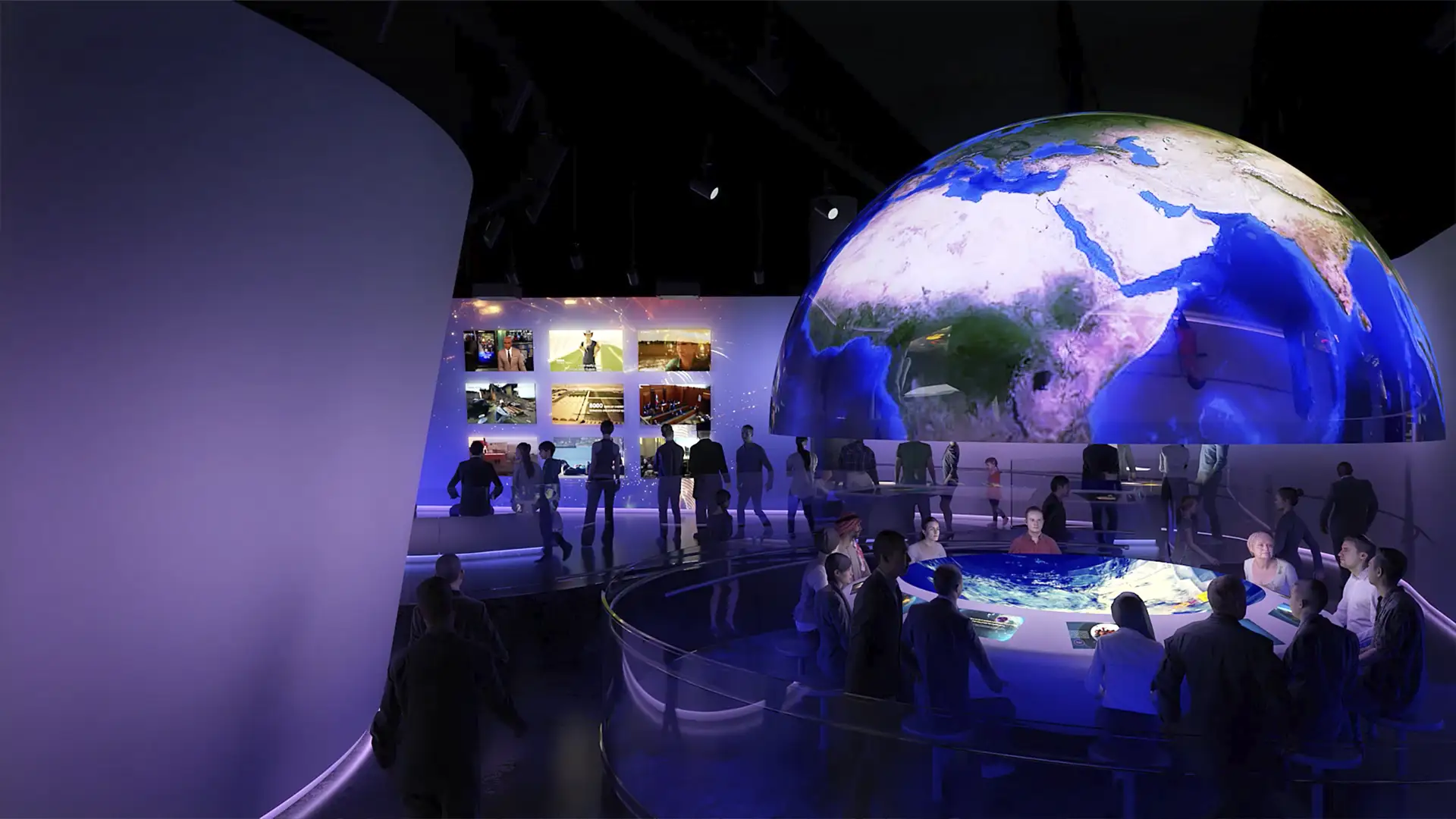 Documenting Israel: Visions of 75 Years
A journey through time in honor of the 75th Independence Day of the State of Israel: Israel through the camera lenses of international photographers, including Robert Capa, David "Chim" Seymour, Micha Bar-Am, Sigalit Landau, Inga Morath and others.
The museum's content team is currently developping a series of digital exhibitions aimed at providing visitors with a personalized experience using innovative tools.
The exhibitions will demonstrate the wide human and cultural diversity that exists in the world and in Israel. The visitors, individuals and groups, will enjoy an interactive experience while taking a renewed look at familiar local and global issues, through content and experiences that are combined with innovative technologies.
The Museum of Tolerance Jerusalem is a place where individuals from across the world gather, converse openly, and feel at home.
With its four open walls that fill the space with light, visitors immediately feel welcomed and at ease. The museum is in the shape of a dove, representing its pursuit of peace and hope for a better future. The building's focal point is the monumental crisscrossed staircase, emphasizing that true tolerance and understanding come from engagement, listening to one another, and immersing ourselves in others' perspectives.
During the riots that broke out in May 2021 in the mixed cities, actors of Young Voices ensemble – Jewish and Arab teenagers – continued to come to the theater and created a play dealing with racism, deeply rooted in the tribes of Israeli society.
"The Jerusalem Museum of Tolerance will contribute significantly to this multi-faceted city and represent the moral values that guided the people of Zion throughout the ages."
Shimon Peres,
President of the State of Israel, and Nobel Laureate
"There is no better place on earth to continue the mission of the Museum of Tolerance than Jerusalem...If the mission of hope is embraced there, it can be proclaimed everywhere."
Bill Clinton,
Former President of the United States
"We must invest all resources at our disposal in an effort to build bridges to bring people closer together and increase mutual understanding...I pay tribute to all those participating in the task of setting up this Museum, for their dedication to the vitally important goal of promoting tolerance in this land of ours."
Reuven Rivlin,
President of the State of Israel